Search Box
Custom Search
Site menu
Calendar
« July 2018 »
Su
Mo
Tu
We
Th
Fr
Sa
1
2
3
4
5
6
7
8
9
10
11
12
13
14
15
16
17
18
19
20
21
22
23
24
25
26
27
28
29
30
31
3D Tag Cloud
~D.A.B.~ CLAN MP3
Mini Chat
Our poll
Clan Stats
CLAN EMBLEM
Clan Rank

3-COMPANY
Clan EXP

5,415
MATCHES PLAYED
260
192
66
[forfeits]

2
Clan Wars

Tourneys:searching...

Friendly Matches:searching...
CBL
NO HACKING
old websites
Friendly Clans
counter
---
Total online: 1
Guests: 1
Users: 0
ADS



CLAN RULES




1) All clan members are to behave in a mature manner while wearing your clan tags. You are not only representing yourself, but you are representing the entire clan with your actions. Childish or immature behavior on your behalf may result in your removal from the clan as well as being banned from clan and the website.

2) All members are expected to visit, read and post in the clan forums at least twice a week. Leadership reserves the right to remove any post that gets out of hand or may be inappropriate.

3) Any cheating or stat padding by any member will result in immediate removal from the clan Dora and B0OTS and the website. Any accusations of such behavior by members must be backed up with evidence. Any member found to be publicly accusing another player of cheating without objective evidence will be dealt with accordingly.

4) Cheating in game (hacking, chamming, glitching - even in a private room) is punishable by IMMEDIATE removal from DORA and B0OTS.

5) No vote kick against your own clan member! We do not use this function against RD members. Please, don't accuse a senior member of hacking. Any hackers admitted to our clan are usually identified fairly quickly. If a player's been around for at least a couple weeks, he doesn't hack.

6) NO recruiting of any kind is allowed without the permission of either the clan leader or a senior member. If you believe a player is worthy of joining you must let a senior member or clan leader know who will then take further action.



Using Clan Medals

Normally the Leaders, Founders, or Generals are in charge of awarding the members of your Clan.

Leaders should decide at the start of any Clan War if Medals can be won.

The Leaders of your Clan will notice members that stand out from the rest, and these members should be awarded accordingly.












News
My Profile
Clan Roster
B0OTS[Leader]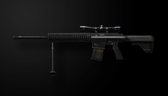 M417 SB
Dora[admin]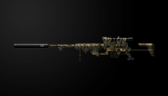 M-200 Ghillie
_stalker_[admin]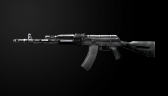 AK-74M
RabbidsL[admin]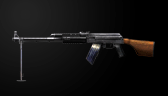 RPK-74
Tim_Toddler[admin]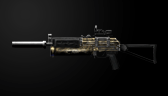 PP-19 MOD
LuckyShotx[member]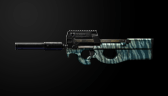 P90TR SE
KK___[member]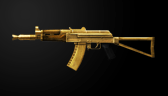 ak-74U Gold-Plated
REDCOM3T[member]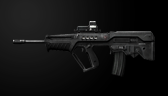 TAR-21
xrxoxmx[member]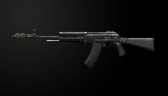 AN-94
MaMaMi1[member]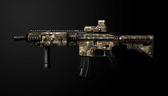 M416 CQB CAMO
8th-SiN[member]
M4A1 SOPMOD
z0hMyG0D[member]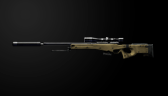 L115A3
uzzy786[member]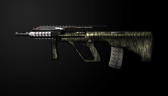 AUG A3 SE
OpFor-1[member]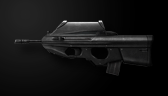 F2000
-Cequilla-[member]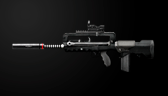 FAMAS G2 SE
Heterodoxy[member]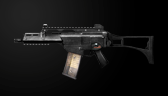 G36C
soujaboy5[member]
L85A1 MOD CAMO
Elasticity[member]
TPG-1 Pro
xlaw180[member]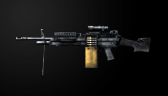 MK.48 MOD 0
-Dora-[member]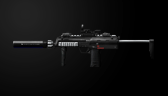 MP7 MOD Steel
Asiangotguns[member]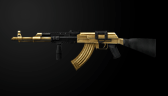 AK-103 Gold-Plated
1337NoobOwn[member]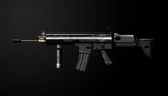 SCAR-L Black
iK1LLForRice[member]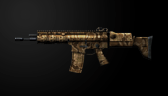 ACR Sandfire
SrG-EmO-KiD[member]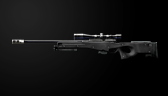 L96A1 Black-Magnum
-Da412-[member]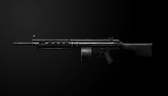 M21E
L9ArticWolf[member]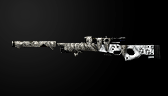 L96A1 Arctic Wolf
L_Lawiet[member]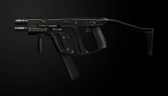 Kriss
Hayley_Kane[member]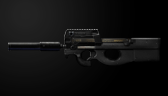 P90TR
NobleRun[member]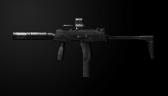 TMP
DivineShad0w[member]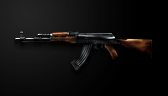 AK-47
vtech142[member]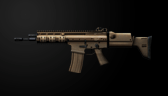 ACR
badbritt[member]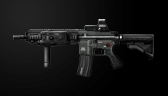 M416 CQB
WweFan145[member]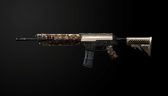 SG556 CAMO
--KillGirl[member]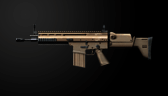 SCAR-H