Search Box
Custom Search
Site menu
Calendar
« July 2010 »
Su
Mo
Tu
We
Th
Fr
Sa
1
2
3
4
5
6
7
8
9
10
11
12
13
14
15
16
17
18
19
20
21
22
23
24
25
26
27
28
29
30
31
3D Tag Cloud
~D.A.B.~ CLAN MP3
Mini Chat
Our poll
Clan Stats
CLAN EMBLEM
Clan Rank

3-COMPANY
Clan EXP

5,415
MATCHES PLAYED
260
192
66
[forfeits]

2
Clan Wars

Tourneys:searching...

Friendly Matches:searching...
CBL
NO HACKING
old websites
Friendly Clans
counter
---
Total online: 1
Guests: 1
Users: 0
ADS
Main » 2010 » July » 24 » B0OTS is leaving again!
---
11:22 PM
B0OTS is leaving again!
B0OTS is going on vacation AGAIN! I'm leaving Saturday, July 24 and will be back Saturday the...whatever's a week later. Dora is deputy leader, but until he fixes his computer or if he doesn't use mine, it'll be ANARCHY! HAVE FUN! No clan wars without Dora!
B0OTS | Rating:

0.0

/

0
News
My Profile
Clan Roster
B0OTS[Leader]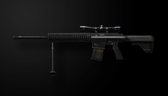 M417 SB
Dora[admin]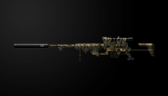 M-200 Ghillie
_stalker_[admin]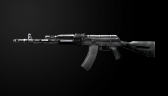 AK-74M
RabbidsL[admin]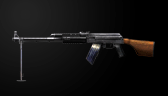 RPK-74
Tim_Toddler[admin]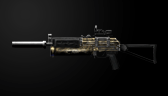 PP-19 MOD
LuckyShotx[member]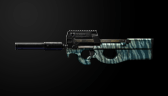 P90TR SE
KK___[member]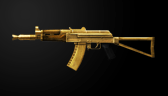 ak-74U Gold-Plated
REDCOM3T[member]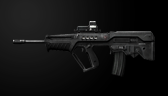 TAR-21
xrxoxmx[member]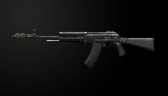 AN-94
MaMaMi1[member]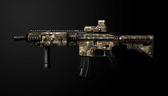 M416 CQB CAMO
8th-SiN[member]
M4A1 SOPMOD
z0hMyG0D[member]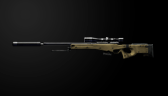 L115A3
uzzy786[member]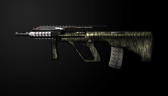 AUG A3 SE
OpFor-1[member]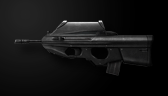 F2000
-Cequilla-[member]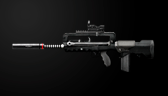 FAMAS G2 SE
Heterodoxy[member]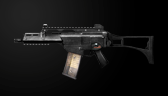 G36C
soujaboy5[member]
L85A1 MOD CAMO
Elasticity[member]
TPG-1 Pro
xlaw180[member]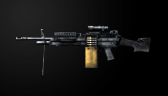 MK.48 MOD 0
-Dora-[member]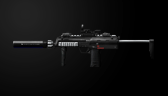 MP7 MOD Steel
Asiangotguns[member]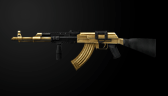 AK-103 Gold-Plated
1337NoobOwn[member]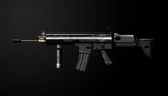 SCAR-L Black
iK1LLForRice[member]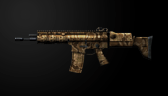 ACR Sandfire
SrG-EmO-KiD[member]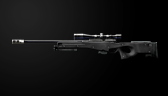 L96A1 Black-Magnum
-Da412-[member]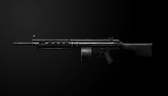 M21E
L9ArticWolf[member]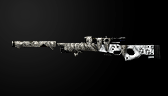 L96A1 Arctic Wolf
L_Lawiet[member]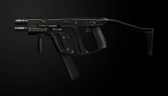 Kriss
Hayley_Kane[member]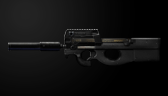 P90TR
NobleRun[member]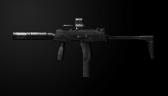 TMP
DivineShad0w[member]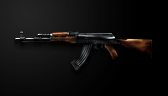 AK-47
vtech142[member]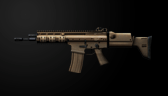 ACR
badbritt[member]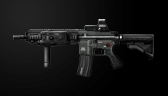 M416 CQB
WweFan145[member]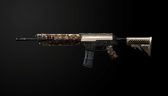 SG556 CAMO
--KillGirl[member]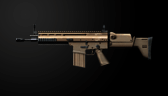 SCAR-H