Search Box
Custom Search
Site menu
Calendar
« July 2011 »
Su
Mo
Tu
We
Th
Fr
Sa
1
2
3
4
5
6
7
8
9
10
11
12
13
14
15
16
17
18
19
20
21
22
23
24
25
26
27
28
29
30
31
3D Tag Cloud
~D.A.B.~ CLAN MP3
Mini Chat
Our poll
Clan Stats
CLAN EMBLEM
Clan Rank

3-COMPANY
Clan EXP

5,415
MATCHES PLAYED
260
192
66
[forfeits]

2
Clan Wars

Tourneys:searching...

Friendly Matches:searching...
CBL
NO HACKING
old websites
Friendly Clans
counter
---
Total online: 1
Guests: 1
Users: 0
ADS
Main » 2011 » July » 15 » News
---
Attention Soldiers!

Feeling a bit mischievous and don't want your enemies to see the face behind your devilish ways? You can now don the new Devil Mask and go about your evil ways incognito.

And to celebrate the release o this wicked new mask, if you purchase the 90 day duration Devil Mask before Sunday, July 17th at 11:59 PM PDT, you'll get 3,000 GP FREE!



Then join us in July as we unleash the following:
There's Blood Money for the taking

– time to hire your hit men. Jump into a brand new style of team vs. team competition where you control the NPCs and decide the fight. There's a fortune in gold bars waiting for you. Think you've got what it takes to claim them?
- Details coming soon.
Enjoy a newly

rebalanced and greatly increased EXP and GP rate

on all games modes! If you can survive the meat grinder, you deserve all the rewards you can grab!
- Details coming soon.
The

GP Arsenal has also been expanded

. More gear, more options, and more ways to spend your GP.
- Details coming soon.


Buy a 90 Day Devil Mask, get 3,000 GP FREE!




--Combat Arms Command--

Ready for combat, soldier? Get some NX today!
Interested in even more action? Get FREE NX with this great offer!
_stalker_ | Rating:

0.0

/

0
News
My Profile
Clan Roster
B0OTS[Leader]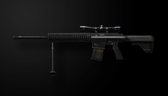 M417 SB
Dora[admin]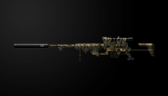 M-200 Ghillie
_stalker_[admin]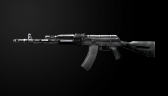 AK-74M
RabbidsL[admin]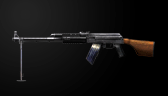 RPK-74
Tim_Toddler[admin]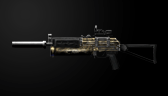 PP-19 MOD
LuckyShotx[member]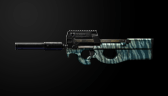 P90TR SE
KK___[member]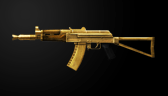 ak-74U Gold-Plated
REDCOM3T[member]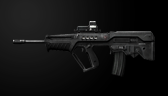 TAR-21
xrxoxmx[member]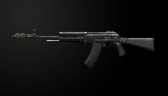 AN-94
MaMaMi1[member]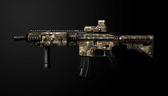 M416 CQB CAMO
8th-SiN[member]
M4A1 SOPMOD
z0hMyG0D[member]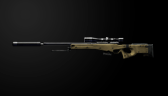 L115A3
uzzy786[member]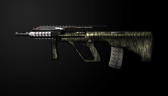 AUG A3 SE
OpFor-1[member]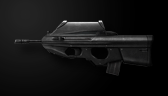 F2000
-Cequilla-[member]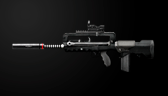 FAMAS G2 SE
Heterodoxy[member]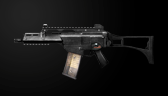 G36C
soujaboy5[member]
L85A1 MOD CAMO
Elasticity[member]
TPG-1 Pro
xlaw180[member]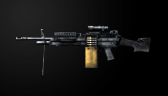 MK.48 MOD 0
-Dora-[member]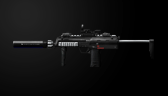 MP7 MOD Steel
Asiangotguns[member]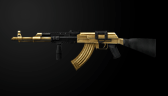 AK-103 Gold-Plated
1337NoobOwn[member]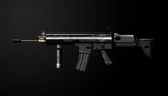 SCAR-L Black
iK1LLForRice[member]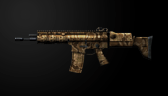 ACR Sandfire
SrG-EmO-KiD[member]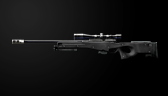 L96A1 Black-Magnum
-Da412-[member]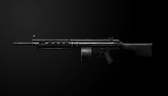 M21E
L9ArticWolf[member]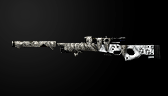 L96A1 Arctic Wolf
L_Lawiet[member]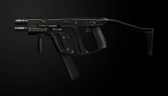 Kriss
Hayley_Kane[member]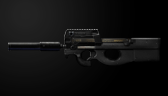 P90TR
NobleRun[member]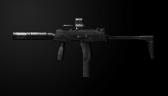 TMP
DivineShad0w[member]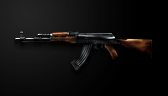 AK-47
vtech142[member]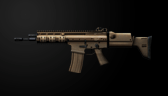 ACR
badbritt[member]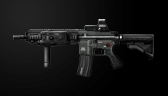 M416 CQB
WweFan145[member]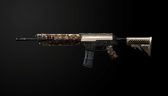 SG556 CAMO
--KillGirl[member]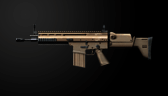 SCAR-H